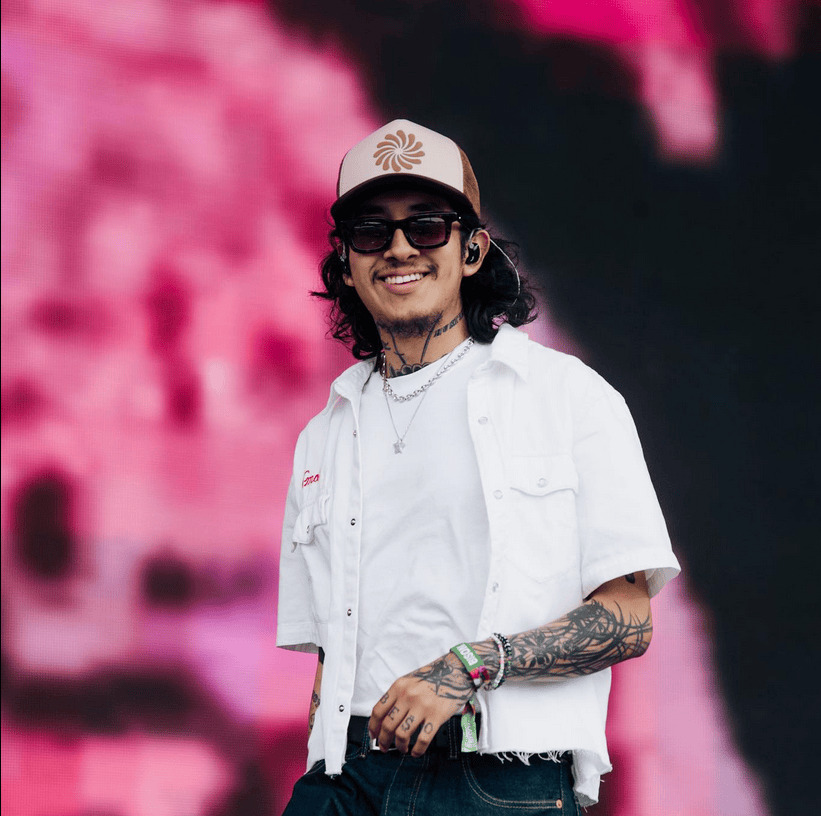 The upcoming Hitchhiker EP from Cuco marks a departure from his usual songwriting, inspired by an injury and sober self-reflection.
---
Mexican-American musician Cuco has revealed plans for a new EP titled Hitchhiker, set for release on 10th November through Interscope Records.
Cuco experienced an injury that served as the catalyst for the creation of this EP. According to the singer, he turned away from his standard creative methods, which often involved the use of substances, to make this his most eclectic collection of work yet.
---
READ MORE: Boygenius announce surprise EP The Rest
---
PLANET EXPRESS OUT NOW🌟
HITCHHIKER EP DROPS NOVEMBER 10TH CANT WAIT FOR YOU ALL TO HEAR THESE NEW SONGS👍 pic.twitter.com/61hFwruyis
— Cuco (@0xCuco) October 6, 2023
Introducing the Hitchhiker era is the new single 'Planet Express,' described as a "cosmic, soft-rock ode to the travails of long-distance love." You can watch the video below:
Hitchhiker Tracklist
'Edith'
'Planet Express'
'Give It The World'
'Mesh Camp'
'Junkie and Rarities'
'Messenger'
---
Want to write about music? Pitch us your ideas.
Are you passionate about music and have a story or hot take to share? whynow wants to hear from you. Send your music-focused pitch to editors@whynow.co.uk. Let's make some noise together.
---