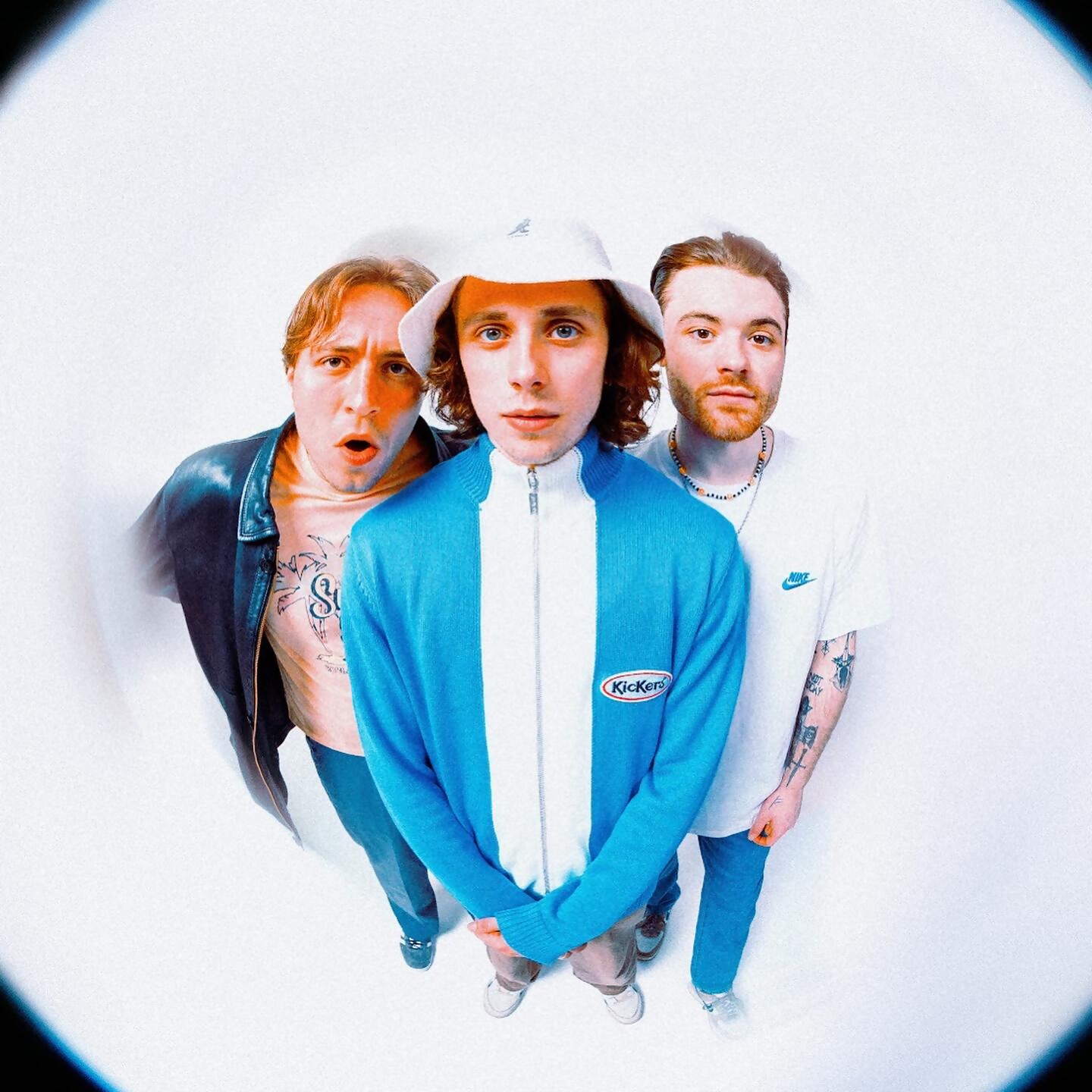 The five-track collection serves as an anthem for those who choose to see the glass as perpetually half-full, immersing fans in an indie-pop paradise that they'll want to revisit time and again. You can stream the new EP and find tickets for their upcoming gigs here.
The band's manifesto of positivity shines through their latest single, 'It's Been A Minute', which stands as a testament to literally living life as an "eternal optimist." Explaining the essence of the track, the lads said: "It's a love cry to the world wrapped up in optimism, much like our band ethos, it's about not worrying and escaping to where you feel happy and able to face anything, and that's what this song is all about."
Listeners are in for a real treat, with each tune delivering laid-back vibes and some welcome introspective moments, from the reflective 'Honey' to the escapist Maliblues and the paradisical 'Naranja'.
The Eternal Optimist EP's tracklist is as follows:
'It's Been A Minute'
'Honey'
'Maliblues'
'Naranjá'
'Mine In The Morning'
---
READ MORE: Easy Life | When will bands stop having to change their names unfairly?
---
Formed in a DIY tiki bar, Isla Rico's sound reflects their origins—vibrant, carefree, and infused with a love of pop that defies the indie mold. The group has quickly made a name for themselves, captivating festival crowds throughout the summer with their dynamic performances and infectious energy.
View this post on Instagram
As Eternal Optimist marks their recording debut, Isla Rico are also set to close out the year with live shows, including a special EP launch event at Warrington's Pyramid Basement on 3rd November, and a performance at Scruff Of The Neck's Year's End Festival in Manchester come December.
Fans can look forward to what the rest of the year—and indeed the future—holds for Isla Rico, as they continue to spread their message of joy and resilience through their music and live shows. Stay tuned for more updates, new music, and live dates from the band.
---
Want to write about music? Pitch us your ideas.
Are you passionate about music and have a story or hot take to share? whynow wants to hear from you. Send your music-focused pitch to editors@whynow.co.uk. Let's make some noise together.
---