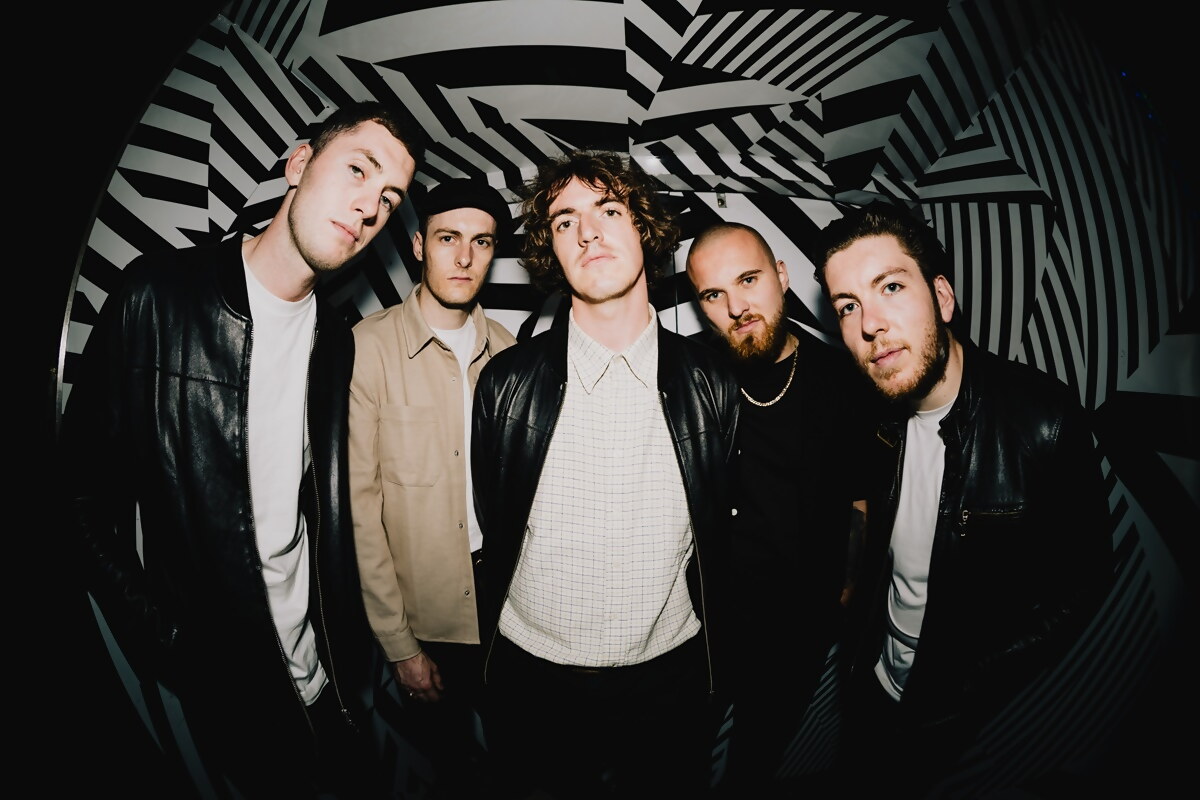 Ahead of the 16 February release of their debut album, Dreams, Schemes and Young Teams, Fife five-piece Shambolics have released the second single from their upcoming record, featuring a collaboration with The View's Kyle Falconer.
'Attention' holds true to the band's Arctic Monkeys, The Streets-inflected roots – have a listen below:
On the decision to collaborate with Falconer, vocalist/guitarist Darren Forbes said: 
"Kyle was of course huge in Scotland when we were growing up – we used to idolise him, so working with him was a dream come true. He has such a great head for melody, and we learned a lot about that from him. The reason he's so good is that he's constantly playing, constantly singing, constantly writing songs and that was a lesson for us. Instead of writing in between live gigs, we know we need to be writing all the time when we can to become that good." 
Falconer added: "We wrote this in Spain and it was a very natural flow. It reminded me of how the early View songs used to happen… just beers and smiles." 
Dreams, Schemes and Young Teams is available to pre-order here.
---