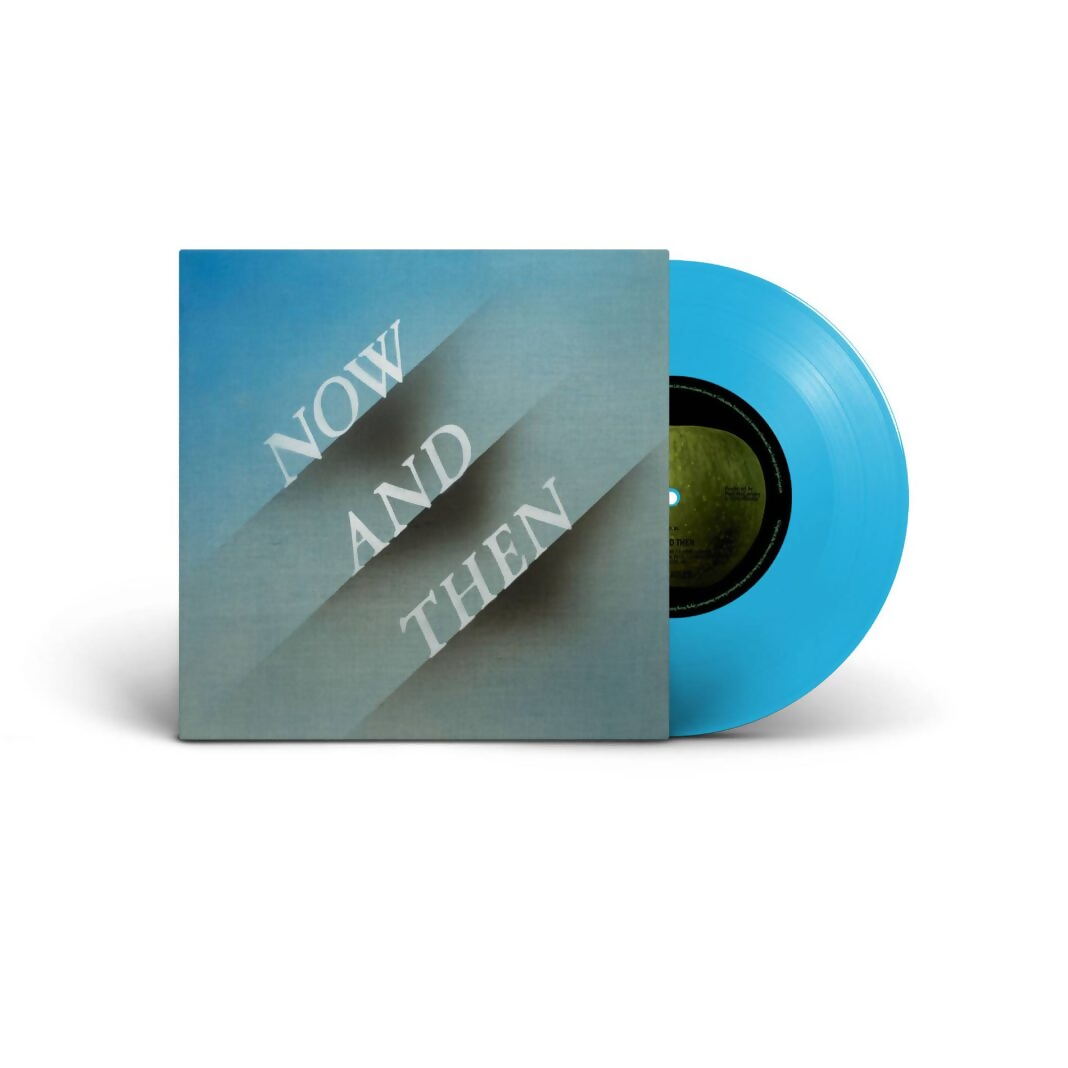 We've waited months for this: Paul McCartney and Ringo Starr have finally shared 'Now And Then' – the (supposed) last track from the world's most famous band.
The project was first teased by Macca back in June when he confirmed he was working on a new track with drummer Ringo, which would come together as the "final" song of the band's discography.
'Now And Then' was built up from a demo tape recorded by late bandmate and frontman John Lennon and was finalised with the help of AI, lifting the songwriter's vocals off the initial recording and allowing the surviving members to work with them.
Since they first shared details of the song, both McCartney and Starr have released intermittent teasings for it over the past few months. It included Ringo revealing he thought the project was "beautiful" and later admitting that working on the single was "like having John Lennon back".
---
READ MORE: New John Lennon documentary | Apple TV+ announce docuseries of Beatles' murder
---
Both also hinted the project was set to arrive imminently last week when they posted images of a cassette tape across their social media, as well as projections at night across their native Liverpool.
Last night (1st November), a short film was broadcast on The One Show on BBC1 as well as the band's YouTube channel, documenting the history behind the track and how it came together.
John Lennon first composed a demo of 'Now And Then' with only his piano and vocals in his New York Dakota building flat, back in the 70s.
Following his death in 1980, John's wife Yoko Ono later handed the recording to Paul, George Harrison, and Ringo, in 1994, along with demos for 'Free As A Bird' and 'Real Love' – both of which were completed and released as 'new' Beatles in the mid-90s as part of The Beatles 'Anthology' project.
The surviving members recorded new parts and finished a rough mix for 'Now And Then' with the help of producer Jeff Lynne, but "technological limitations meant John's vocals and piano couldn't be separated for a clear enough mix.
Then, Peter Jackson released his critically acclaimed Get Back docuseries. He hired WingNut Films to apply their audio technology in de-mixing the film's mono soundtrack, isolating instruments and vocals, to home in on individual voices and conversations.
The band then used this technology for the 2022 remix of their groundbreaking album Revolver, before electing to do the same with John's original home recording of 'Now And Then' – cleaning up his vocals and the piano.
"There it was, John's voice, crystal clear," said McCartney. "It's quite emotional. And we all play on it, it's a genuine Beatles recording. In 2023 to still be working on Beatles music, and about to release a new song the public haven't heard, I think it's an exciting thing."
Starr agreed: "It was the closest we'll ever come to having him back in the room so it was very emotional for all of us. It was like John was there, you know. It's far out."
The song also features electric and acoustic guitar parts recorded by Harrison in 1995, along with a new drum recording and backing vocals from Starr and fresh bass guitar and backing vocals from McCartney. The song also includes a slide guitar part inspired by Harrison and a piano based on Lennon's original composition.
Giles Martin, Paul and Ben Foster oversaw a string arrangement, with McCartney and Martin later adding backing vocals from the original recordings of 'Here, There And Everywhere', 'Eleanor Rigby' and 'Because', before being produced by McCartney and Martin with mixing by Spike Stent.
"Back in 1995, after several days in the studio working on the track, George felt the technical issues with the demo were insurmountable and concluded that it was not possible to finish the track to a high enough standard," said Harrison's widow, Olivia. "If he were here today, Dhani [Harrison, son] and I know he would have whole-heartedly joined Paul and Ringo in completing the recording of 'Now And Then'."
Sean Ono Lennon, son of John and fellow musician, added: "It was incredibly touching to hear them working together after all the years that Dad had been gone. It's the last song my dad, Paul, George and Ringo got to make together. It's like a time capsule and all feels very meant to be."
---