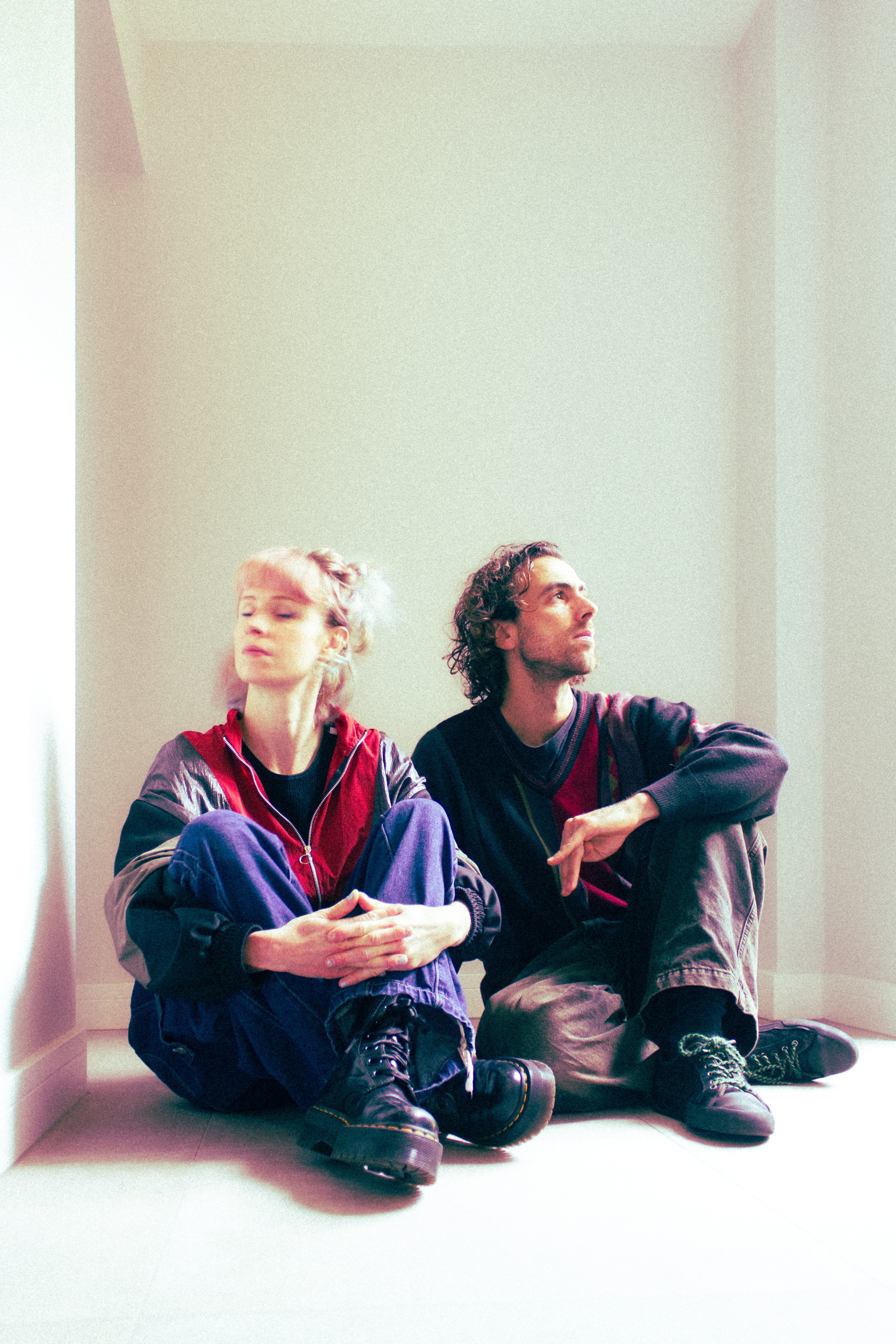 In the wonderfully varied world of London's electro-pop scene, Pecq, the dynamic duo of Nikò O'Brien and Hannah Jacobs, are stirring things up.
Today, they drop their latest single, 'Out Loud', a prelude to their upcoming 2024 project, and it's anything but ordinary. Check it out below…
Pecq isn't just a musical project; it's a fusion of diverse talents and backgrounds. Jakes, the vocalist, producer, and songwriter, has long used her classical piano training to make music, allowing her to escape from the troubles of her auto-immune disease. Conversely, Nikò, a wizard behind the console, brings his psych/prog influences from the Parisian suburb of Le Pecq (hence the name) to the mix.
'Out Loud' is a testament to Pecq's mastery over their craft. Influenced by the experimental vibes of Ultraísta and the introspective songwriting of Sampha, this track is an inward journey, despite its outward-facing title.
View this post on Instagram
Jakes says of the track: "'Out Loud' is about being unable to tell someone how you feel about them. As a queer kid with loads of immune problems, I learnt to pretty early on hide a lot of myself for self-preservation, and music was always my place to get stuff out. This song is reflecting on the weight of repeatedly keeping things secret and, I guess, acknowledging that it doesn't work – feelings get stranger and bigger the longer you bury them and grow into a force of their own that moves you forward whether you like it or not.
---
READ MORE: ★★★★★ Lahai review | Sampha soars from a bird's-eye-view
---
"We wanted to create that feeling of this hidden things trying to creep out – there's lot of little moments of peaks trying to rise up and then getting cut down, drums trying to settle and then getting broken up."
Next up for Pecq? They're hitting the road with Chartreuse in November, playing at Lafayette in London on the 16th . 'Out Loud' is just a taste of what's to come in their 2024 project, and if this single is anything to go by, expect a blend of emotion, energy, and pure, unadulterated talent.
---
Keep up to date with the best in UK music by following us on Instagram: @whynowworld and on Twitter/X: @whynowworld
---