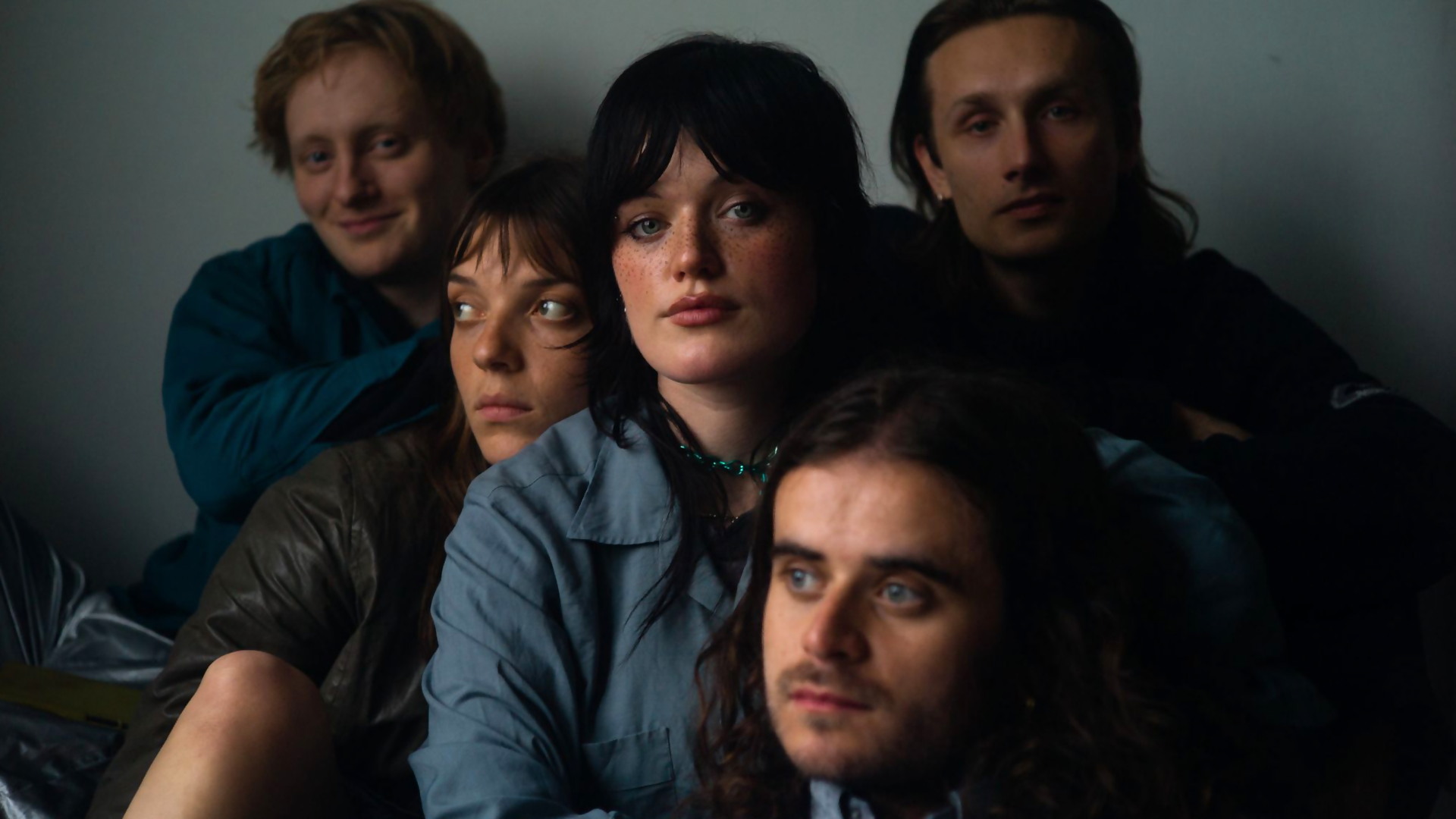 The new track marks the band's second release via Ra-Ra Rok Records (home to the likes of The Goa Express and Wu-Lu), following the release of 'Gumball' and its B-Side, 'Penny'.
Produced by the band alongside Ben Romans-Hopcraft (member of Warmduscher and one half of Miss Tiny with Speedy Wunderground's Dan Carey), and Jamie Neville. 
It arrives on the verge of the band's tour support for The Murder Capital across the UK and Ireland from tomorrow, 7 November – have a listen to the new track via its video below, from collaborator Lara Laeverenz.
Discussing the new single and its meaning (or myriad of meanings) in rather poetic terms, Teeth Machine's lead vocalist and guitarist Gray Rimmer has said:
"The song came to life in the summer of 2022, emerging into new musical form after coming across some old lyrics in the back of a notebook from a few years prior.
---
READ MORE: Joy Anonymous drop new album 'Cult Classics'
---
"It's about a lot of things; it often feels redundant to write about the "aboutness" of music in this way." 
"What I can recall is that I'd been thinking a lot about the possibilities associated with forgiveness at that time, the way in which reality is regenerated when we make the small, silent decisions to choose to see the best in each other, especially during times of difficulty, or pain.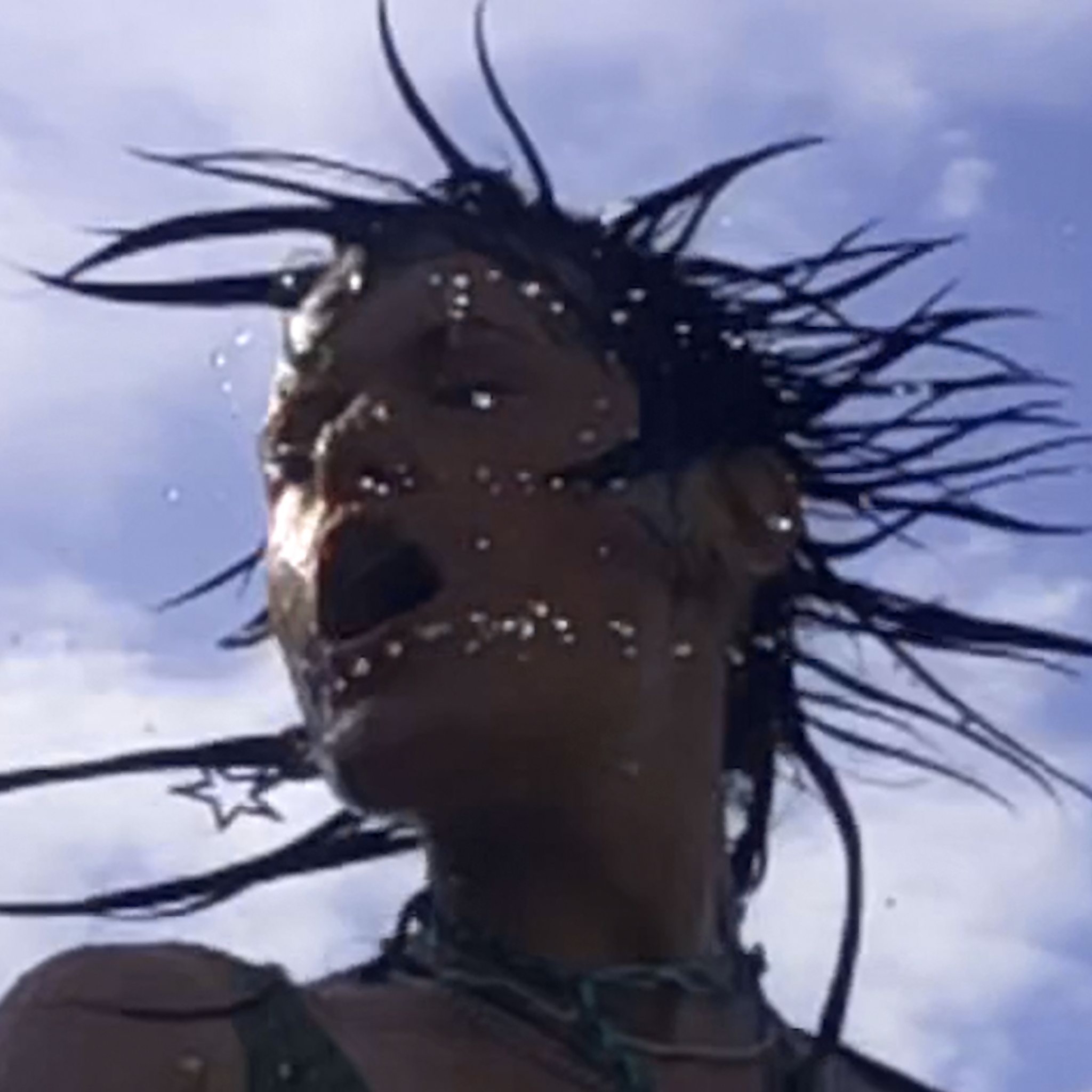 "What shines through and becomes insuppressible when you love, or choose to love someone or something; maybe it's yourself, or someone else, or a situation. 
"And the way that this is a choice, often. And how that feels physically in the body; how it's kind of like relief, and the surprise of that, like there's light passing through you somehow; like you become a window for new possibilities."
The band was born out of the close friendship of Rimmer and saxophonist and lead guitarist Arthur Bently, who'd played together in various projects since the age of 17, before settling into their current outfit along with fellow long-term friends Anthony Boatright (bass), Jamie Staples (drums), and Ciara Reddy (vocals and synth).
Judging by the sound of their latest release, you can tell there's plenty more to give in the future.
---