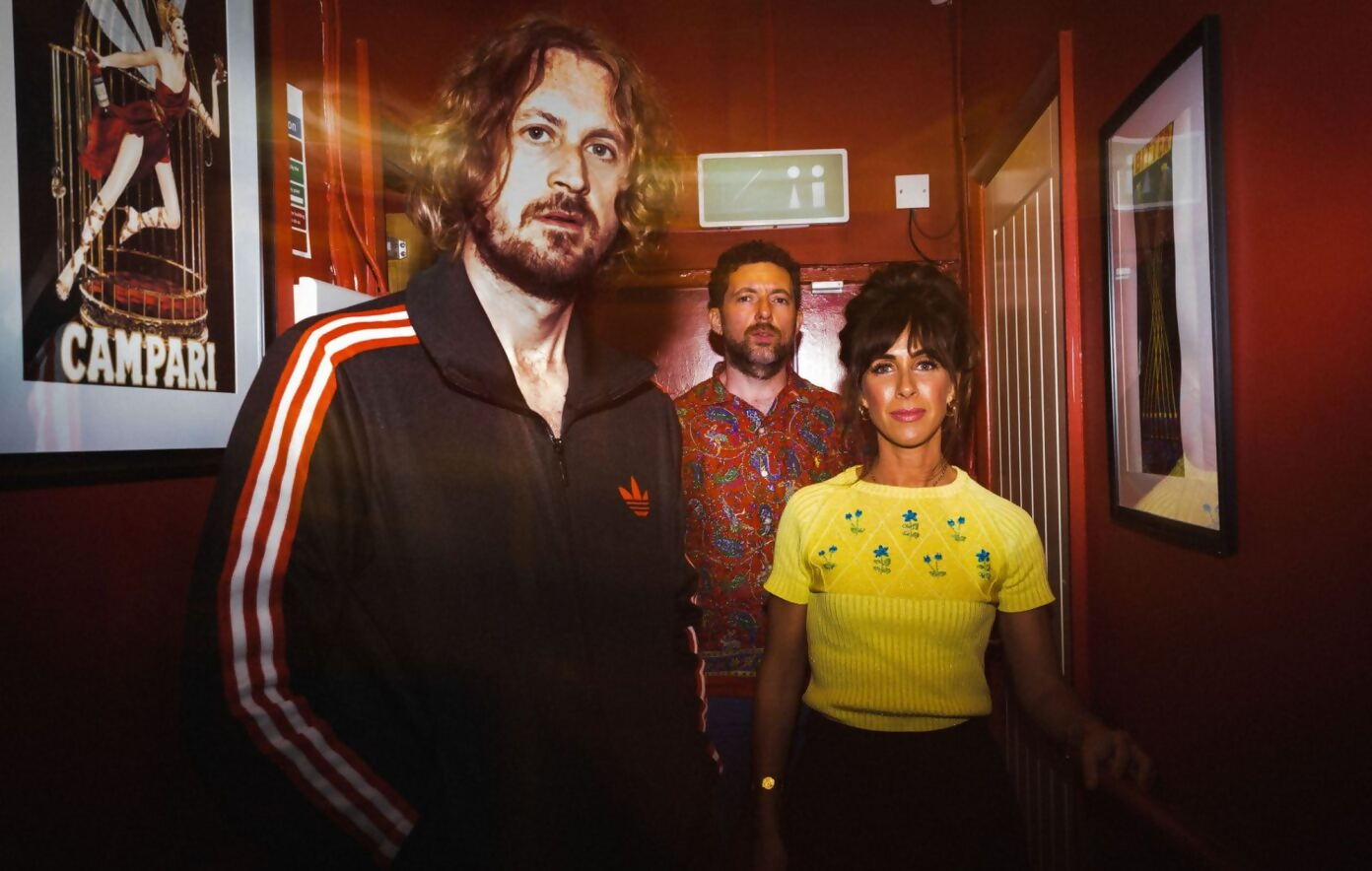 The Zutons are back in action, with their first album in a staggering 16 years. The Big Decider will be released on 26th April.
There's a new album trailer out featuring fresh tunes like 'Creeping On The Dancefloor', 'Pauline', 'In Your Arms' and 'Rise'. Check it out below…
The Zutons lineup – Dave McCabe, Abi Harding, and Sean Payne – are bringing back the magic that made them a household name between 2004 and 2008.
McCabe's recent stint in rehab marked a pivotal moment for the band, strengthening their bond like never before. Harding has gushed about McCabe's growth, saying, "Dave has been through an awful lot in the last few years, and these things have obviously really impacted him. But his songwriting has only got better. Now he spends more time on his songs. He's in touch with his own and others' emotions, and that all goes into the songs. It has been so nice to watch him grow. I'm so proud of him."
The Zutons are hitting the road for an intimate UK tour, kicking off on 31st January at Carlisle's Old Fire Station, and wrapping up at St Laurence Church in Reading on 9th March. Tickets drop next Friday (24th November) at 10am GMT, and you can get them here. You can also pre-order the album here.
As McCabe puts it, sobriety changed everything: "I'm reconnecting with how I was when I was 16," he said, talking about how looking after his son and embracing responsibilities gave him a new lease on life and reignited his passion for what he was good at.
And so, finally, we can get ready for The Zutons' epic return. It's going to be a ride we won't want to miss.
'The Big Decider' tracklist:

1. 'Creeping On The Dancefloor'
2. 'Pauline'
3. 'Water'
4. 'In Your Arms'
5. 'Disappear'
6. 'Company'
7. 'The Big Decider'
8. 'Rise'
9. 'Best Of Me'
---
Keep up to date with the best in UK music by following us on Instagram: @whynowworld and on Twitter/X: @whynowworld
---