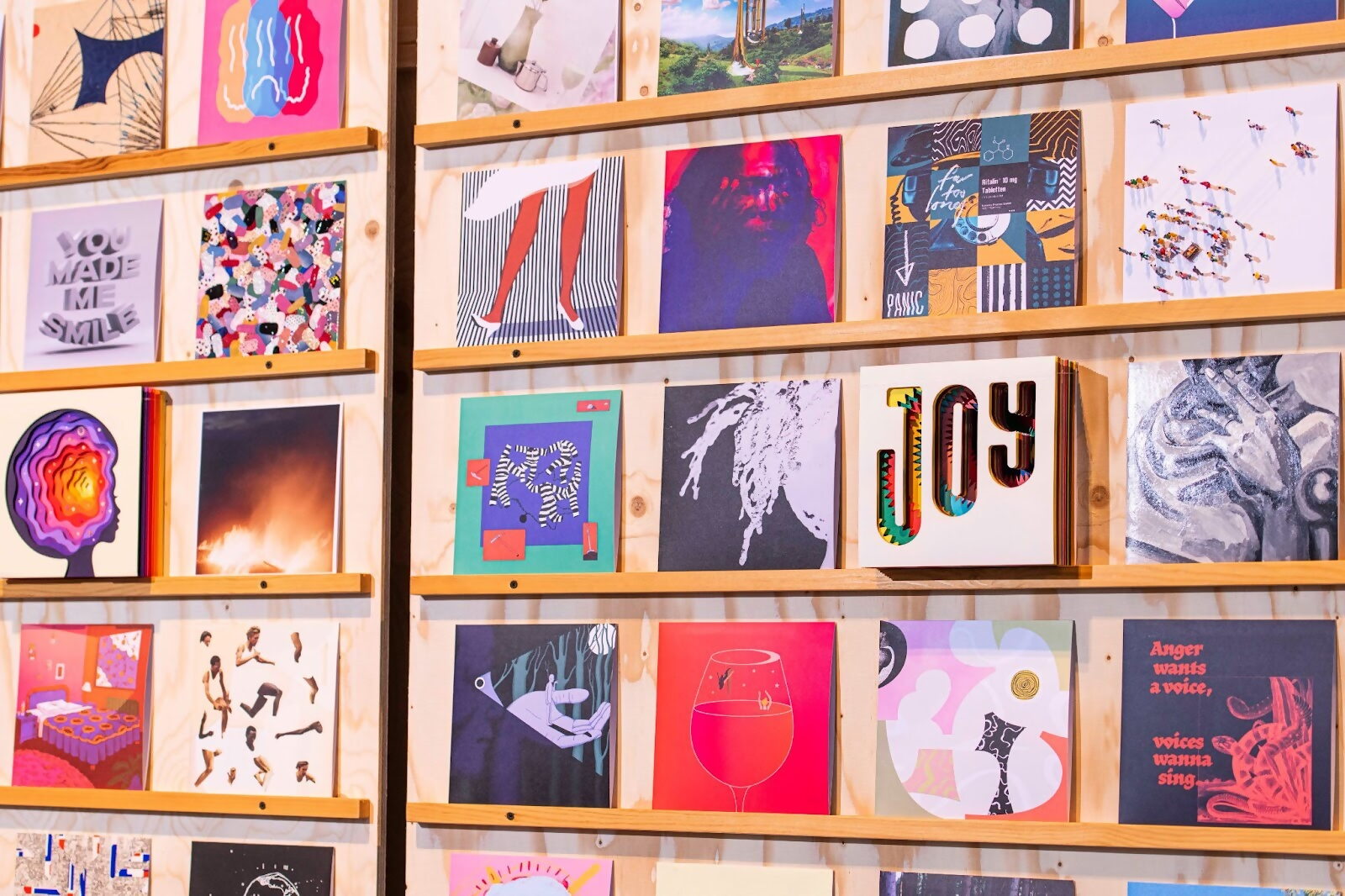 The project, which originally ran from 2012-2021, sees 7 artists each submit a song to be pressed 100 times and released with unique pieces of cover art.
Paul McCartney, Aurora, Celeste, The Chemical Brothers, Siouxsie & The Banshees, Hozier and The Specials make up this year's project, which will see all the records printed and available to view for free at NOW gallery from 2-17 March 2024.
---
READ MORE: Feeder share two new singles, 2024 UK tour details, and announce double 'Black'/'Red' album
---
The 700 sleeves will each have a completely unique design to be auctioned off after the exhibition. The creator of each sleeve is only revealed after it has been sold.
Sleeve designers are being asked to submit their work for consideration here before 9 January 2024.
Check out the 'War Child Presents Secret 7"' tracklist below.
1. Aurora – 'A Different Kind of Human'
2. Celeste – 'Stop This Flame'
3. Hozier – 'Swan Upon Leda'
4. Siouxsie & The Banshees – 'Lullaby'
5. Paul McCartney – 'Pipes of Peace'
6. The Chemical Brothers feat. Beck – 'Skipping Like A Stone'
7. The Specials – 'We Sell Hope'
"We are delighted to announce the return of the iconic Secret 7" project, which will help raise funds to support War Child's crucial work in conflict zones around the world," Head of War Child Records, Rich Clarke, said.
"War Child operates in some of the most challenging, hard-to-reach places to help children and families who are most severely affected by war. Sadly, demand for our work is growing. Our goal is to reach children as quickly as possible when conflict breaks out and to provide ongoing support long after the cameras have gone to support them through their recovery.
"We believe no child should be part of war. Ever. This is why projects like Secret 7" are so important. We are grateful to all the musicians, artists and partners who are involved in Secret 7". Together, we will be able to protect and educate many more children, supporting their healing and learning for a safer, brighter future. Thank you."
---