★★★☆☆
Exploring the wide spectrum of Nick Drake's influence, more than 30 artists present a journey across genres and eras that only sometimes match up. Read our The Endless Coloured Ways review.

---
The last multi-artist celebration of Nick Drake's very English brilliance came ten years ago with Way To Blue. If you call yourself a Nick Drake enthusiast and haven't listened to that one yet, I highly recommend you do so before giving The Endless Coloured Ways a spin. They're two different albums with the same songs. The first follows diligently in Drake's wistful style, whereas this latest is much more expressive and varied, using a selection of musicians from different genres whilst also demonstrating the enduring influence of the tragic romantic across popular music.
---
READ MORE: From S Club 7 to Central Cee | Why was 90s music so happy compared to now?
---
Not all of it hits home. Well-intended inclusions such as David Gray, whose songs are best described as ballads that directly address another person lyrically, turn out to be unsuited to Drake's much more fragile introspection. His rendition of 'Place To Be' seems to stray a bit too far outside the boundaries of homage.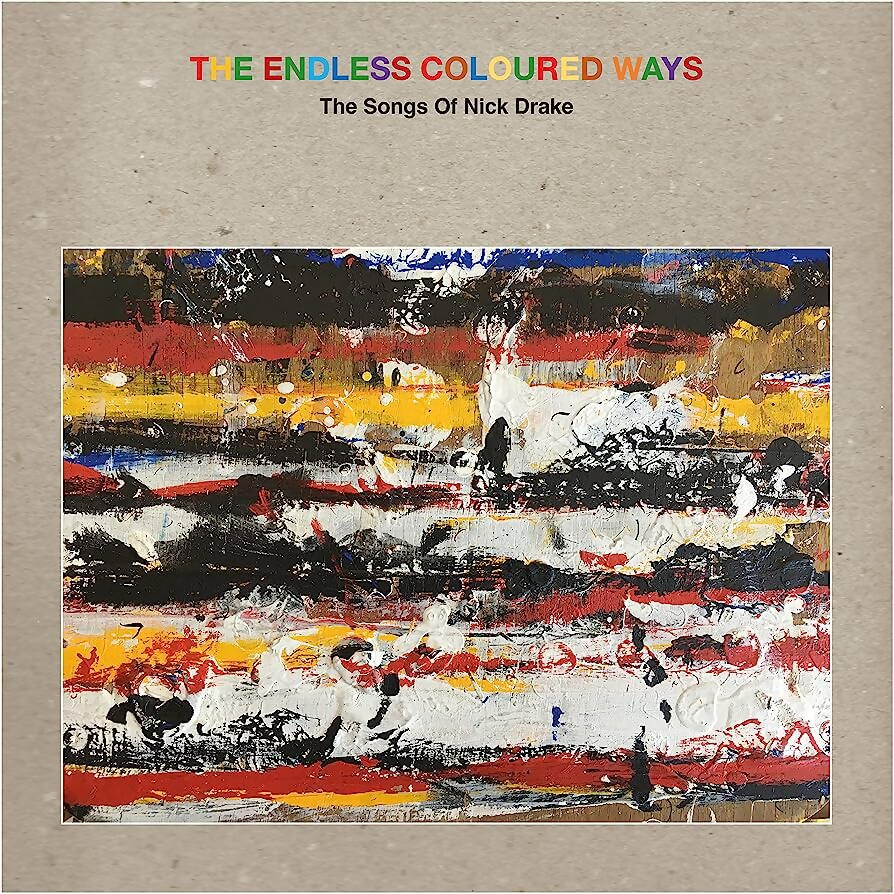 Ben Harper's bluesiness, on the other hand, is the same side of the folk-blues coin that Drake phrased his style around. His tribute to 'Time Has Told Me' fits almost too neatly so as to be an imitation, but I appreciate it when an artist submits himself to his hero on a dedication record.
Two very special mentions must go to a pair of artists whose understanding of British and American folk has allowed them to confidently impose themselves on the record without a resultant jarring sound. Norwich's Let's Eat Grandma have dutifully reworked 'From The Morning' to delightful effect, and we're treated to a new spin on Drake's greatest hit 'Pink Moon' by Aurora, the latter of which is a brilliant song in its own right, rivalling the original's yearning tone with synths instead of Nick Drake's deftly executed finger-picked cluster chords.
---
READ MORE: ★★★★☆ Pulp at Finsbury Park review | Essentially English eccentricity from Jarvis Cocker and co.
---
A shrewd inclusion comes in the form of the ascendant Dubliners, Fontaines D.C., whose five-minute-long version of 'Cello Song' is performed with such accomplishment that it sounds like they've been practising it for years.
Dedication albums are often difficult to arrange well due to the enormous range of volunteered singers and groups included, and so often serve as a novel record you're unlikely to repeat. The same is true of The Endless Coloured Ways. Play through it once, maybe even twice, but don't take it too seriously if you're not charmed by every cover.
---
The Endless Coloured Ways: The Songs of Nick Drake is out now.
---