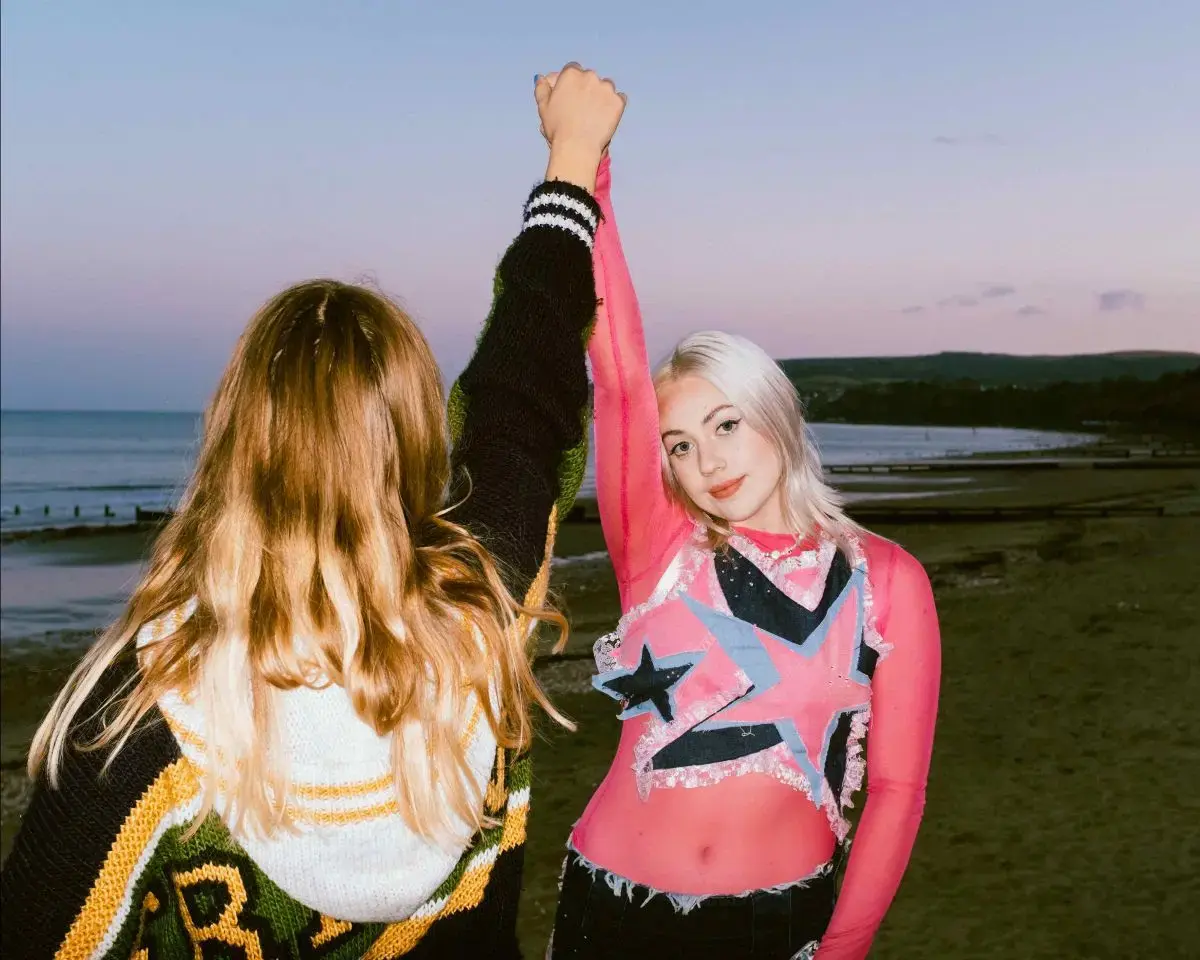 Following the success of her debut album GarageBand Superstar and a string of electrifying live performances, Hibberd is diving back into the studio, eager to share her next creative chapter.
Girlfriend Material is teased as "the 12-stage instruction manual on how to make the perfect girlfriend in under an hour," a bold claim matched by Hibberd's razor-sharp wit and musical craftsmanship. Her new single, 'Mary', already making waves, is a smart, self-reflective anthem with a chorus that sticks.
Hibberd opens up about the album, saying, "Making this record came oddly naturally. I think I'm at a point in my life where I've started to really experience 'life'. Everything I am right now is in this album. It's the best thing I've ever made… It's definitely been the one thing that's kept me going over the last year, and I hope it can do the same for other people."
With Girlfriend Material, Lauran Hibberd promises to deliver a collection of tracks that are as much a part of her as they are a gift to her listeners. Marking her journey through personal trials, the album resonates with anyone navigating the complexities of modern life.
View this post on Instagram
Tune into Lauran Hibberd's world as she redefines the indie pop landscape with Girlfriend Material, a blend of infectious melodies and unfiltered life stories, wrapped in her unique brand of musical storytelling.
---
Keep up to date with the best in UK music by following us on Instagram: @whynowworld and on Twitter/X: @whynowworld
---