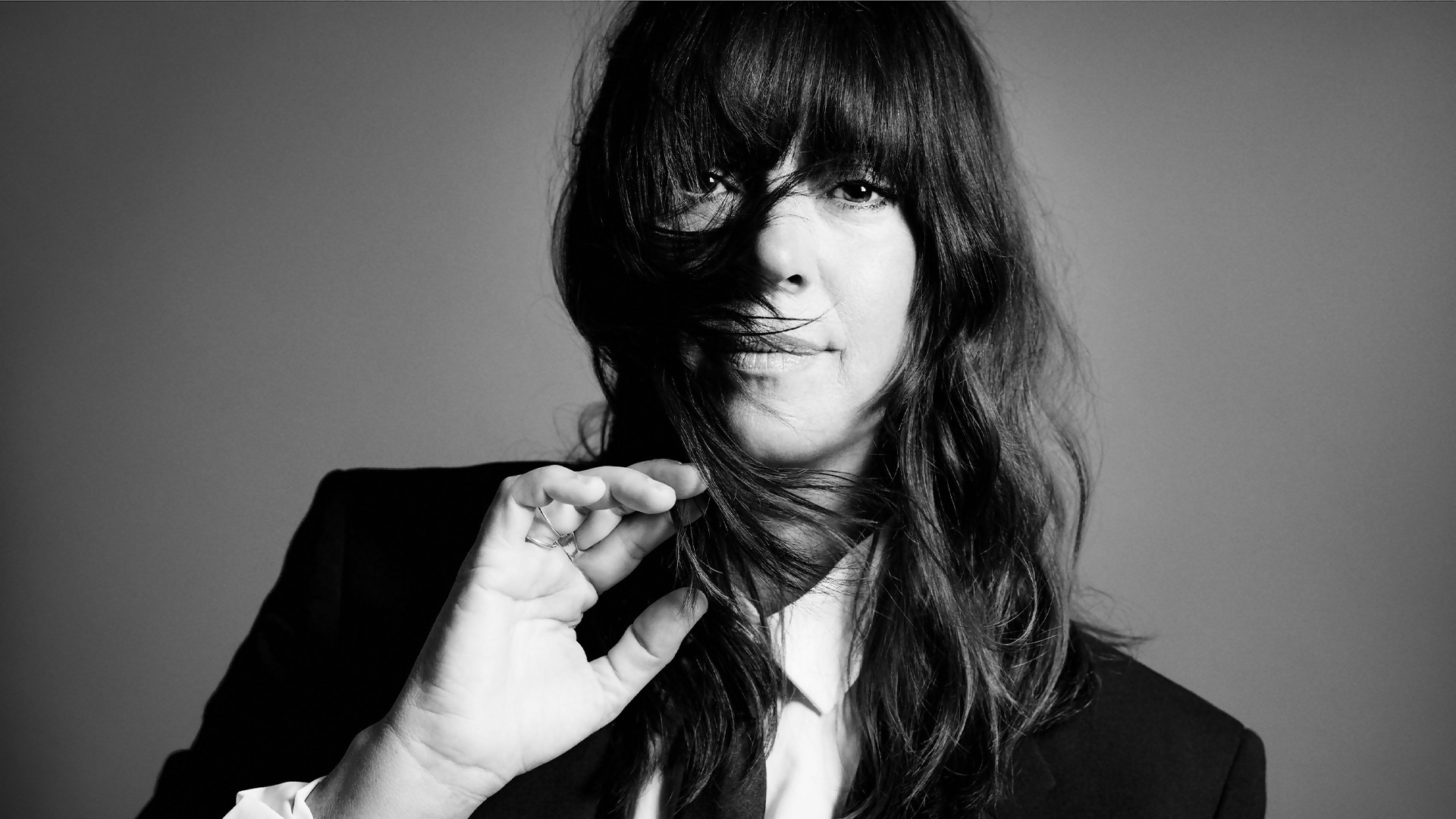 Taking place at the premiere US concert hall on 14 February, the show is a 15-song recreation of Bob Dylan's 1966 acoustic and electric performance at Royal Albert Hall and is a companion to Cat Power's forthcoming album.
Cat Power Sings Dylan: The 1966 Royal Albert Hall Concert arrives November 10 via Domino Recording Company.
To mark the announcement of the forthcoming show, Cat Power has today shared two more songs from the soon-to-be-released album and some of Dylan's most recognisable songs: 'Mr. Tambourine Man' and 'Like A Rolling Stone'. Have a listen to both below.
Cat Power's Carnegie Hall show follows performances at London's Royal Albert Hall and the Sydney Opera House; Dylan himself hasn't headlined the New York venue since 1965.
Cat Power Sings Dylan: The 1966 Royal Albert Hall Concert sees the singer paying tribute to Bob Dylan with a complete live reimagining of his iconic performance at the Manchester Free Trade Hall in May 1966.
---
READ MORE: PJ Harvey announces major Gunnersbury Park show
---
Long known as the "Royal Albert Hall Concert" due to a mislabeled bootleg, the original performance saw Dylan switching from acoustic to electric midway through the show, drawing the ire of folk purists and representing a significant moment in rock 'n' roll. 
The album both honours Dylan's imprint on history and brings a new vitality to many of his most revered songs, including the recently released 'She Belongs to Me' and 'Ballad of a Thin Man'.
Discussing her new project and her decision to pay tribute to Dylan, Cat Power (whose real name is Chan Marshall): "More than the work of any other songwriter, Dylan's songs have spoken to me and inspired me since I first began hearing them at five years old.
"I had and still have such respect for the man who crafted so many songs that helped develop conscious thinking in millions of people and helped shape the way they see the world.
"So even though my hands were shaking so much I had to keep them in my pockets, I felt real dignity for myself. It felt like a real honor for me to stand there."
---