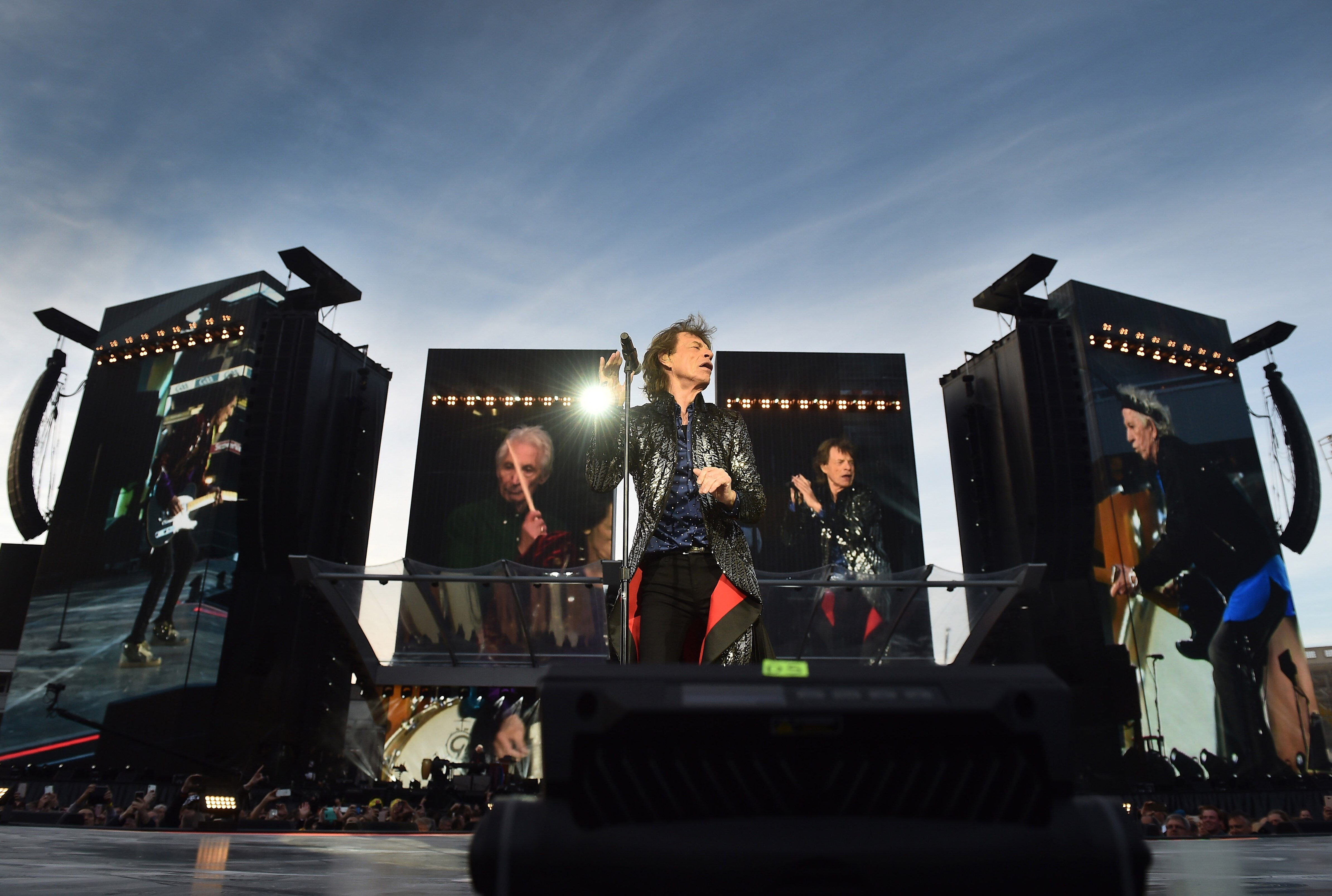 The Rolling Stones have been presented with the BRIT Billion Award by the British Phonographic Industry (BPI), marking the achievement of one billion career streams in the UK.
---
The gong places the Stones among a revered group of artists including ABBA, Coldplay, and Queen, who have also been recognised for their streaming milestones.
The BRIT Billion Award, launched by the BPI in May, highlights streaming as the primary medium for music consumption in the UK, where it accounts for over 85 per cent of the recorded music market.
2023 has seen an eclectic roster of artists, from Mariah Carey to Billie Eilish, receive the BRIT Billion Award. Ed Sheeran notably received a special Gold edition for an eye-watering 10 billion UK streams.
The Rolling Stones' receipt of the award also confirms them as the most long-lasting act to be honoured, with a career that impressively stretches across seven decades.
The Stones recently topped the UK charts with their 14th Number One album Hackney Diamonds, their first collection of new material in nearly two decades. In our four-star review of the album, whynow said: "Hackney Diamonds sits close to the high water mark of the last 40 years of the band's existence."
Dr. Jo Twist OBE, Chief Executive of the BPI, said of the recognition: "The BPI is thrilled to honor them with a BRIT Billion Award, which underscores both the timeless appeal of their music and the extent to which they are now also connecting with a new wave of fans thanks to streaming."
In a related development, Keith Richards shared his reflections on recording the new album with Paul McCartney, noting that the collaboration "felt like the old days". McCartney's bass playing features on the album track 'Bite My Head Off', reinforcing the collaborative spirit that has long defined the Stones' legendary status in the world of rock.
---
Want to write about music? Pitch us your ideas.
Are you passionate about music and have a story or hot take to share? whynow wants to hear from you. Send your music-focused pitch to editors@whynow.co.uk. Let's make some noise together.
---