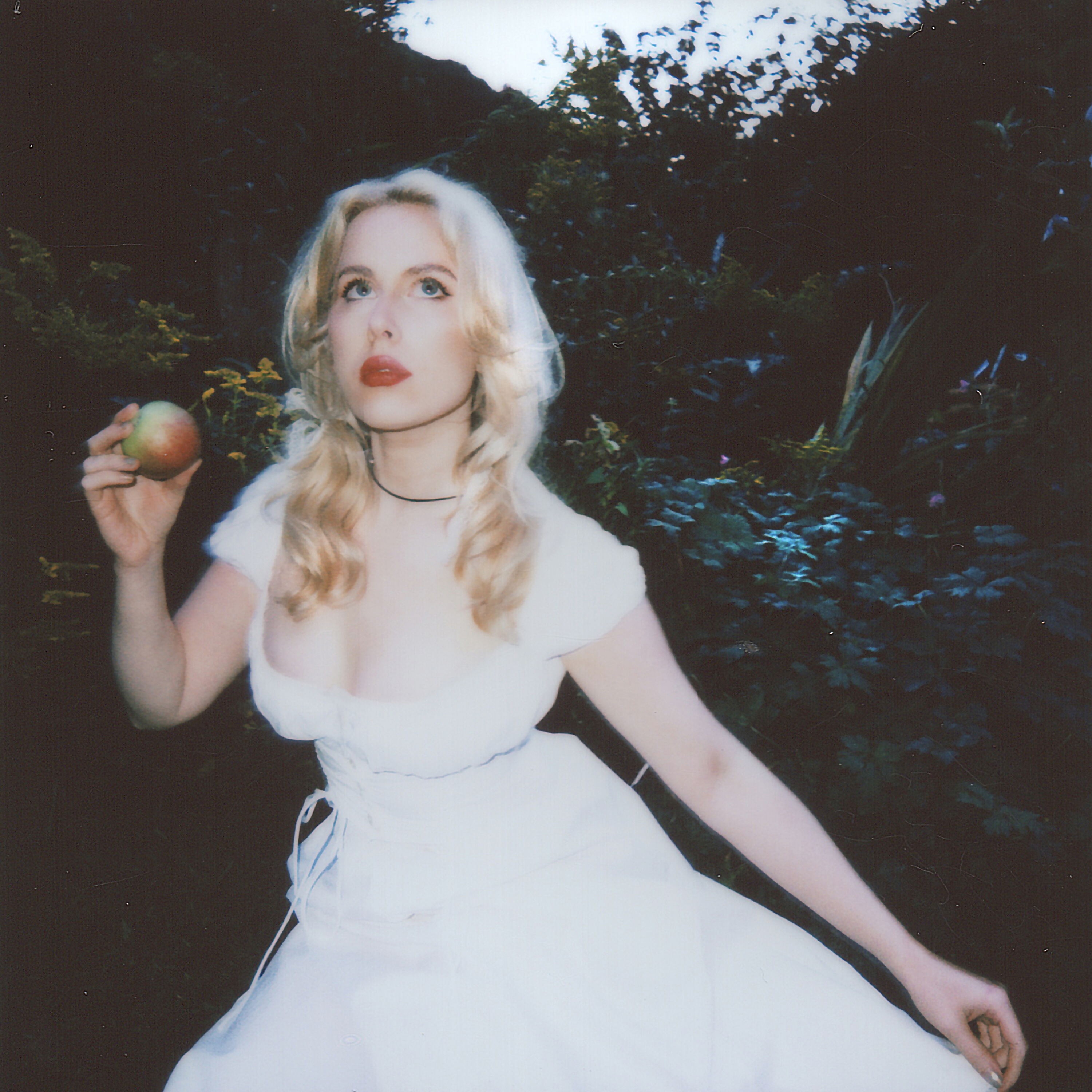 Irish-born, Yorkshire-raised songwriter Holly Macve has announced her brand new EP, Time Is Forever, dropping on 2nd February 2024 through Loving Memory Records / Believe.
The EP marks a new chapter for Macve, featuring a collaboration with none other than Lana Del Rey in the track 'Suburban House'. Check out the lyric video below…
Hot on the heels of her two acclaimed albums, Macve's latest project is described as her "most honest storytelling to date". It's a bold leap forward, showcasing her evolution as an artist and songwriter. "During the making of it, I spent a lot of days and nights alone in strange cigarette stained motels, dreaming big and overcoming certain inhibitions," says Macve.
The new single 'Suburban House', featuring Lana Del Rey, is already creating waves as part of the soundtrack for the hit Apple TV series The Buccaneers. It's a collaboration that came about serendipitously. "I played this to her live and that was the start of it becoming a duet," Macve shares about her meeting with Del Rey in LA. "When I first heard her sing the second verse, it was like a dream."
Del Rey, in turn, praises Holly's vocal talent: "Her flawless, emotional vocals have inspired me over the last six years… I'm especially proud of featuring on this one."
Macve's journey is as compelling as her music. Born in Western Ireland and raised in West Yorkshire, she found solace in the world of music and film from an early age. Her fascination with the bygone eras of America has been a driving force in her creative process.
'Beauty Queen', 'Dreamer', and '1995' are among the tracks listed in the upcoming EP, promising a mix of introspective lyrics and haunting melodies. As she gears up for a series of UK headline shows in 2024, Macve is poised to capture hearts with her soulful tunes and poetic charm.
Time Is Forever EP drops in February, but you can pre-save it now for an early taste of Holly Macve's new era. With Lana Del Rey's enchanting addition, it's set to be a remarkable journey through time and emotion.
---
Keep up to date with the best in UK music by following us on Instagram: @whynowworld and on Twitter/X: @whynowworld
---