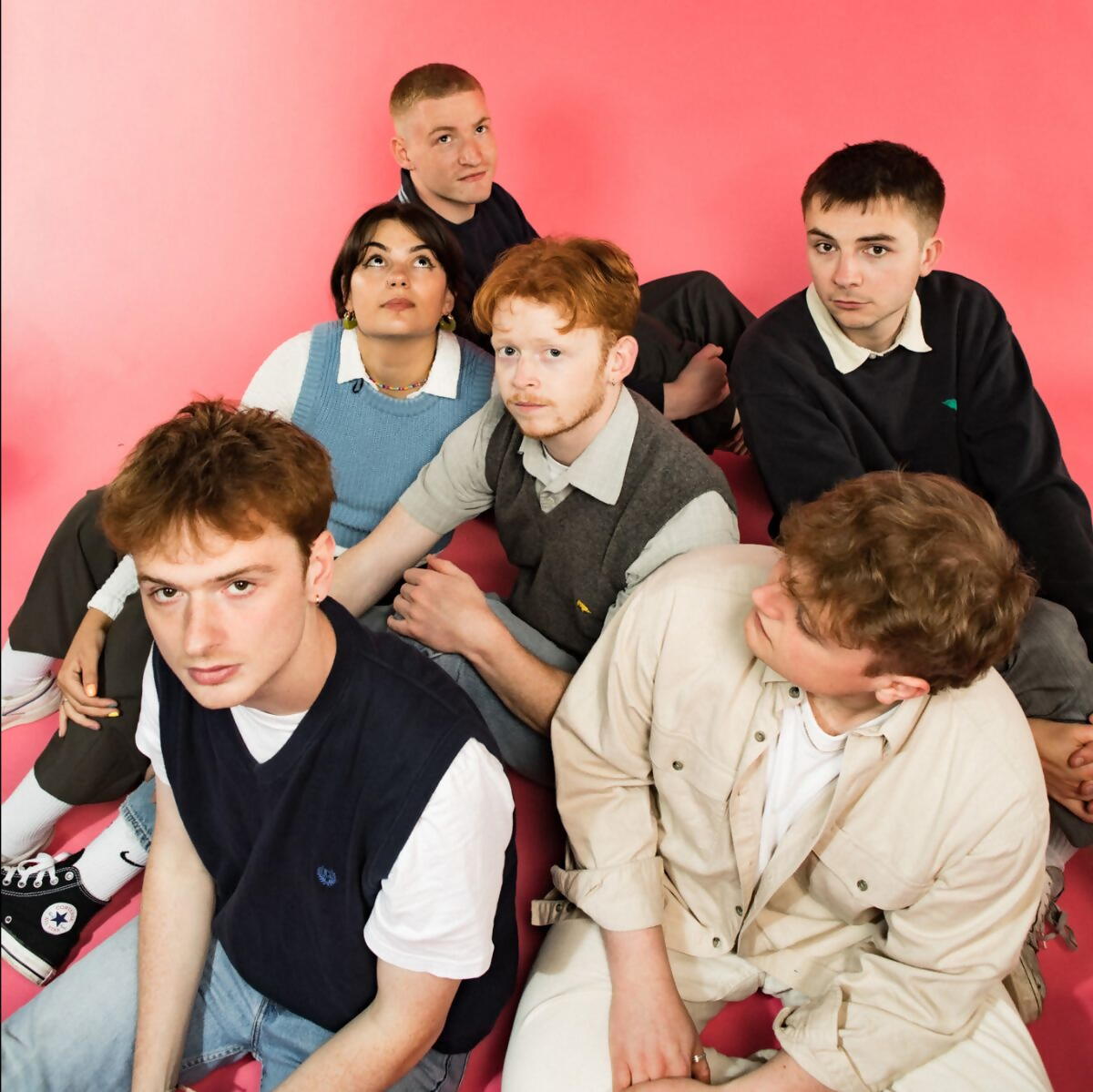 London's Home Counties have announced the debut of the album Exactly As It Seems, accompanied by the release of a new genre-blending single, 'Wild Guess'.
---
Today marks a significant milestone for London-based indie band Home Counties with the announcement of their debut album, slated for release on 3rd May 2024 via Submarine Cat Records.
Accompanying this exciting news is their latest single, 'Wild Guess', a totem of the band's evolving sound. Check out the video below…
'Wild Guess' showcases the band's unique blend of traditional indie elements and creative chaos, highlighting the band's versatility. Will Harrison of Home Counties explains, "It's about our varied anxieties. We've revived and reworked it from an old project, blending in drum and bass influences to reflect where we are musically today."
The upcoming album Exactly As It Seems signals a shift towards a more dance-oriented sound for Home Counties. The inclusion of Lois Kelly as a new vocalist in 2022 has added an extra layer of energy to their music, making their gigs feel more like the lively parties they aspire to host.
View this post on Instagram
With a mix of personal themes and catchy melodies, the album is a nod to modern life's everyday struggles and joys. Conor Kearney adds, "We're not just about guitars now. We're focusing on creating tunes that are both melodic and fun."
Having already made a mark in the UK alternative scene, Home Counties are gearing up for their headline tour in May 2024, promising an electrifying blend of indie-pop and dance beats.
HOME COUNTIES LIVE TOUR DATES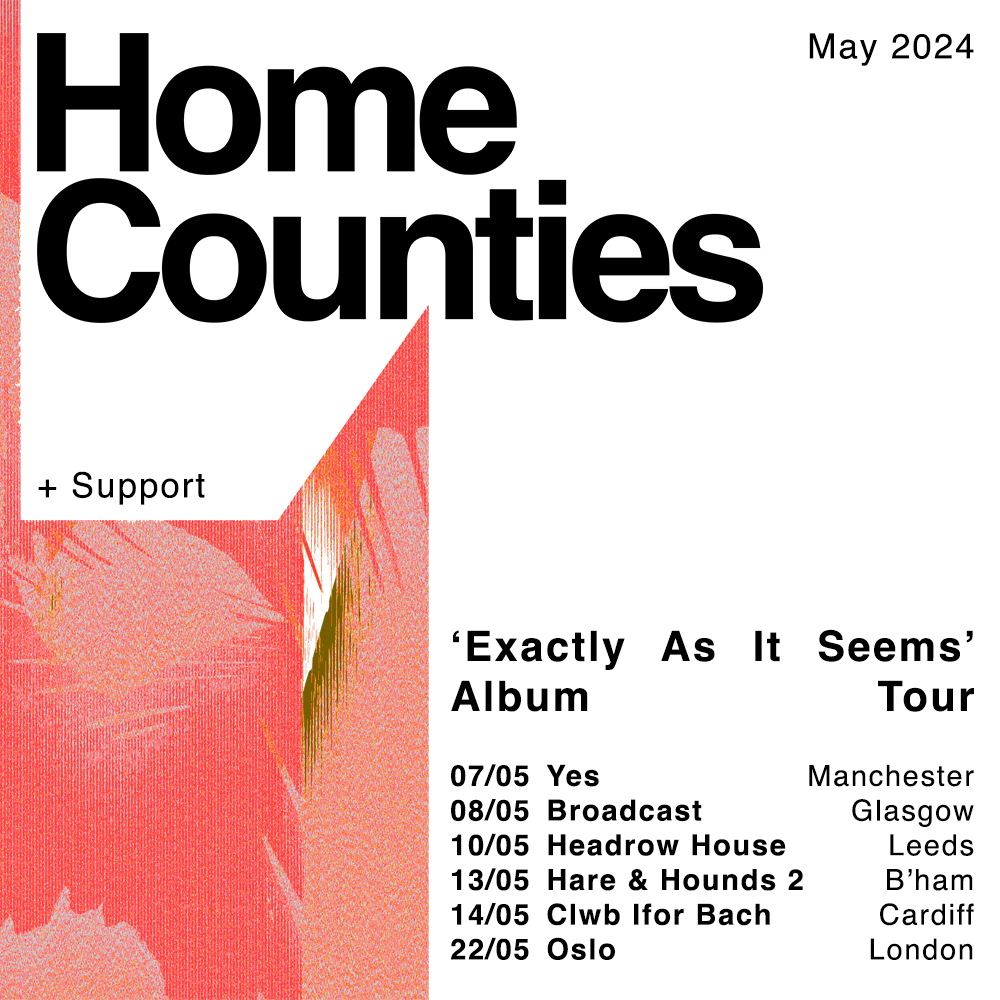 7th May – Manchester, YES
8th – Glasgow, Broadcast
10th – Leeds, Headrow House
14th – Birmingham, Hare & Hounds 2
15th – Cardiff, Clwb Ifor Bach
22nd – London, Oslo
Exactly As It Seems is not just a debut album; it's a bold statement from a band ready to redefine modern indie music. Keep an eye out for Home Counties as the band embark on an exciting new chapter.
Exactly As It Seems album tracklist: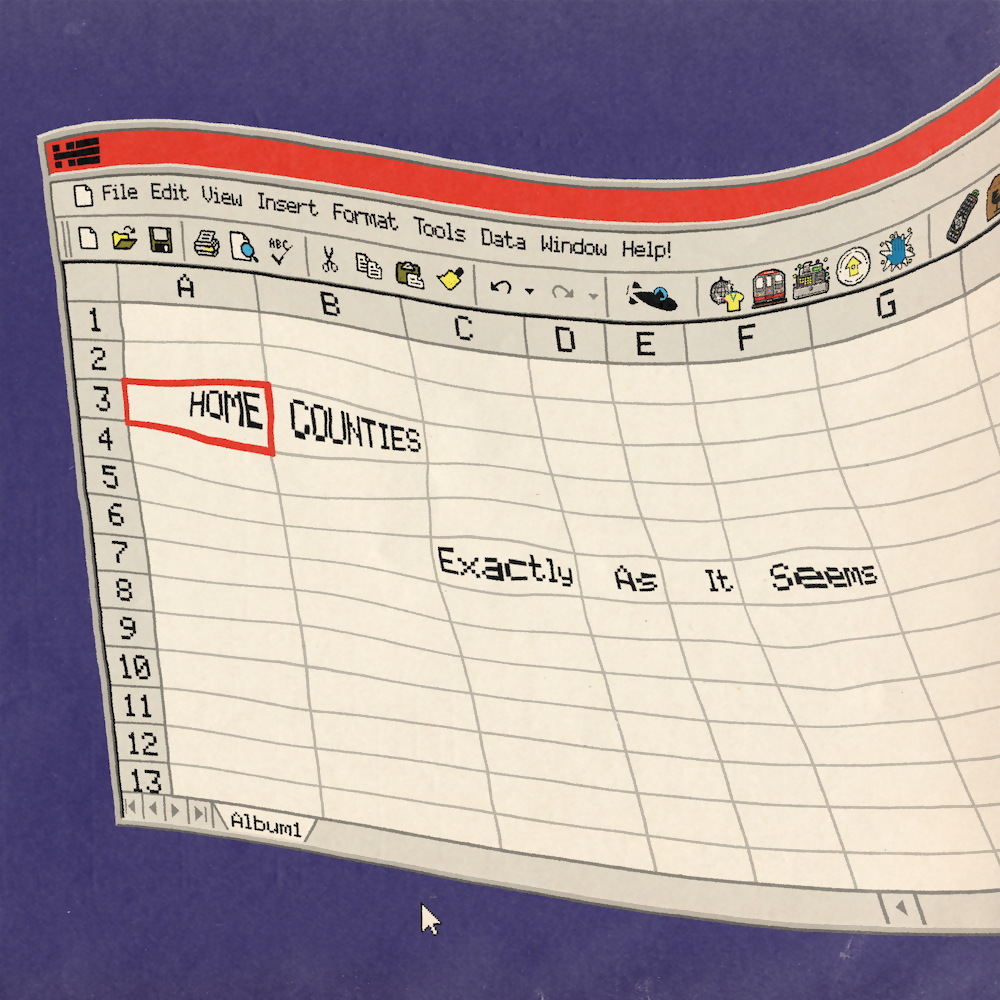 1. Uptight
2. Bethnal Green
3. Funk U Up
4. Dividing Lines
5. Push Comes To Shove
6. Wild Guess
7. You Break It, You Bought It
8. Cradle Coffin
9. Exactly As It Seems
10. Posthumous Spreadsheets
---
Keep up to date with the best in UK music by following us on Instagram: @whynowworld and on Twitter/X: @whynowworld
---