The band recently released their 25th studio album, The Silver Cord, which saw them take their experimental output into a new territory, with an electronic album. 
As an indicator of just how exploratory they've been with their sound, their previous album PetroDragonic Apocalypse; or, Dawn of Eternal Night: An Annihilation of Planet Earth and the Beginning of Merciless Damnation (yes, that was its name) was a thrash metal record.
The band were recently announced as headliners for next year's Wide Awake Festival which, in conjunction with five other announced shows, will mark the first time the band have toured the UK since 2019.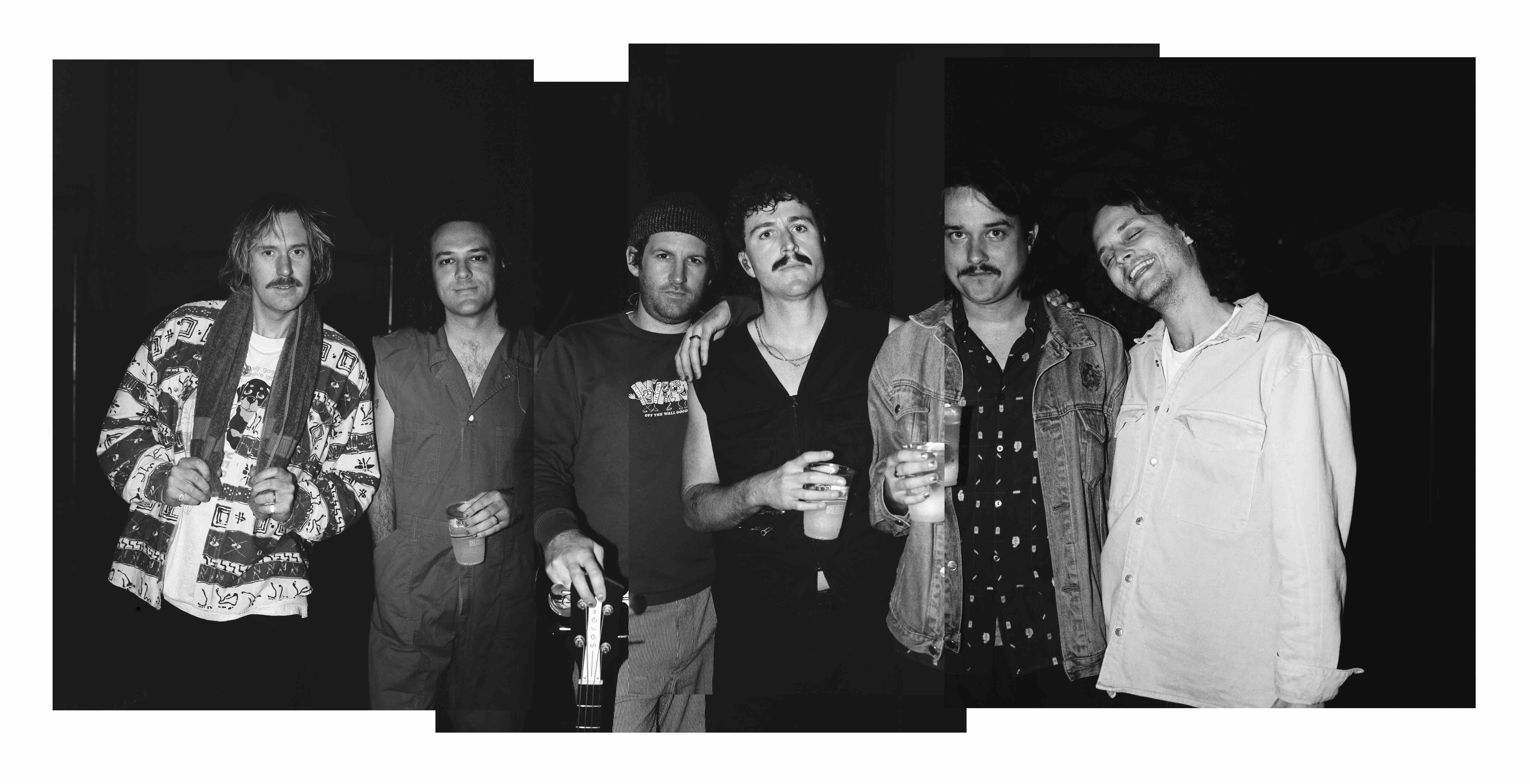 What's more, the band recently announced further U.S. dates where they will be performing their acclaimed three-hour marathon sets, including a show in Quincy, Washington at the legendary Gorge Amphitheatre (which will be the band's largest headline show to date, with a capacity of 21,600 tickets). 
Hamburg will also receive one of their three-hour sets in May of next year.
---
READ MORE: The Pretenders announce UK headline tour
---
In our four-star review of The Silver Cord, whynow wrote: "You can only gawp in awe at the band's insatiable desire to explore unknown territories, and The Silver Cord is another welcome addition to the 'Gizz-Verse'. 
"Though it's certainly not a gateway album into their oeuvre by any means, treat it like an insight into their freewheeling, genre-mashing nature, and you'll quickly learn to love it. Then, give the 90-minute extended version a punt."
The EU / UK dates go on pre-sale at 9am, 8 November and general sale 9am on 10 November – visit the band's site for more details and to purchase tickets.
A full list of dates is below.

15.05.24 – Forest National – BRUSSELS, BE *
16.05.24 – Stadthalle – OFFENBACH, DE *
18.05.24 – Forum Karlín – PRAGUE, CZ *
19.05.24 – Arena Wien – VIENNA, AT *
20.05.24 – Columbiahalle – BERLIN, DE *
22.05.24 – Stadtpark Open Air – HAMBURG, DE (3hr marathon set)
23.05.24 – AFAS Live – AMSTERDAM, NL *
25.05.24 – Wide Awake Festival – LONDON, UK
26.05.24 – Liverpool Olympia – LIVERPOOL, UK *
27.05.24 – The Usher Hall – EDINBURGH, UK*
29.05.24 – The Civic Hall – WOLVERHAMPTON, UK*
30.05.24 – Bristol Beacon – BRISTOL, UK *
31.05.24 – Brighton Dome – BRIGHTON, UK (acoustic show) *
02.06.24 – We Love Green Festival – PARIS, FR
04.06.24 – UNALTROFESTIVAL, Circolo Magnolia – MILAN, IT
16.08.24 – Forest Hills Stadium – FOREST HILLS, NY (3hr marathon set)
17.08.24 – Forest Hills Stadium – FOREST HILLS, NY (3hr marathon set)
01.09.24 – Huntington Bank Pavilion at Northerly Island – CHICAGO, IL (3hr marathon set) SOLD OUT
14.09.24 – The Gorge Amphitheatre – QUINCY, WA (3hr marathon set)
15.11.24 – Germania Insurance Amphitheater – AUSTIN, TX (3hr marathon set)

* w/ Grace Cummings
---