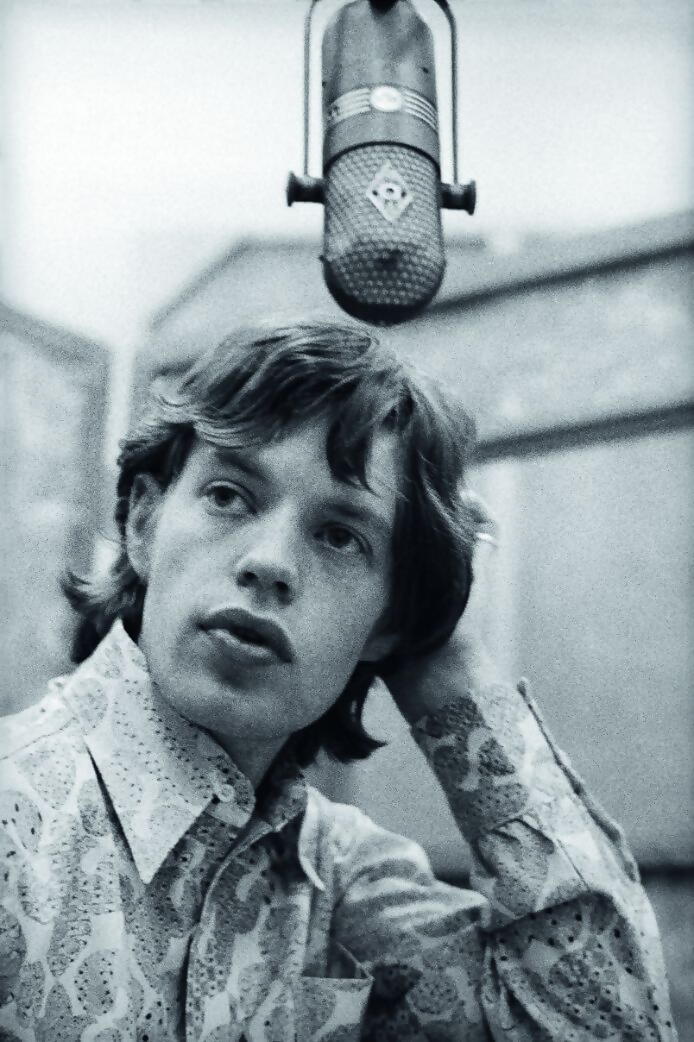 The anthology, which is out now, is edited by ACC Art Books and introduced by author Harvey Kubernik. It promises to be a rock lover's dream come true.
Described as "the most important anthology of The Rolling Stones' images ever compiled," the book will bring together the most remarkable photographs of this iconic band from over the last six decades.
---
READ MORE: From Dartford Station to Hackney Diamonds | 12 defining moments of The Rolling Stones
---
---
READ MORE: The Stone's Stone: A Tribute to Charlie Watts
---
The photos range from Terry O'Neill's early snaps of the Stones in their youth at Tin Pan Alley to Michael Brennan's chronicling of the band's creative zenith in the 70s. The contemporary leg of this rock 'n' roll journey is captured by Greg Brennan, focusing on the Stones' stadium tours of the 21st century.
The book, boasting over 300 pages, also includes unique images by founding member and bassist Bill Wyman and photographs by Linda McCartney, who was tasked with capturing the band during a yacht trip along Manhattan's coastline.
The band recently released their 24th studio album, Hackney Diamonds, which whynow gave a four-star rating. In our review, John Moore wrote: "The Jagger-Richards writing nexus has delivered just over 50 songs since the turn of the '90s, so these records don't come along too often – and it's exciting to tell you that you'll have to go back to 1989's Steel Wheels before you find anything equal to the consistent quality herein.
"Since then, the band have produced ear-catching moments – 'Has Anybody Seen My Baby?' immediately springs to mind – but as a cohesive statement, Hackney Diamonds is a strong one.
---
Want to write about music? Pitch us your ideas.
Are you passionate about music and have a story or hot take to share? whynow wants to hear from you. Send your music-focused pitch to editors@whynow.co.uk. Let's make some noise together.
---