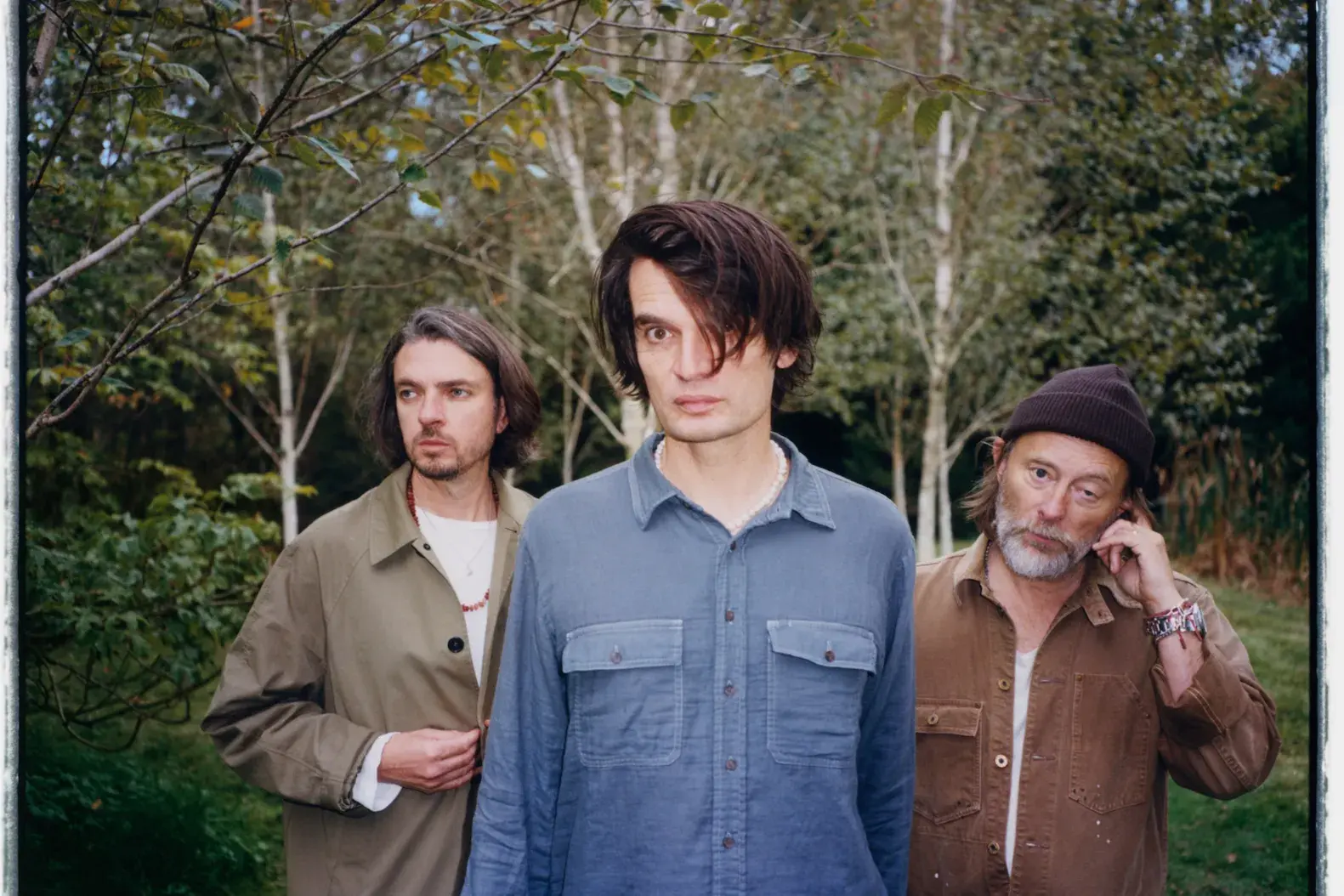 The eagerly awaited follow-up to their 2022 debut, A Light for Attracting Attention, marks another chapter on the band's collaborative journey.
The album's lead track, 'Wall of Eyes', is accompanied by a visually arresting video directed by Paul Thomas Anderson, a creative reunion for Thom Yorke, who previously worked with Anderson on the Anima short film and Radiohead's 'Daydreaming' video (check it out below).
Wall of Eyes includes the epic 2022 single 'Bending Hectic' and several songs the band perfected on tour. The eight-track LP also introduces three new songs, including the title track, 'I Quit', and the finale, 'You Know Me!'.
---
READ MORE: Radiohead's Creep – And Other Songs Disliked By Their Creators
---
The album, slated for a 26th January 2024 release, notably diverges from Radiohead's traditional production path. Sam Petts-Davies, who co-produced Thom Yorke's Suspiria soundtrack, takes over production duties, a departure from the band's long-standing association with producer Nigel Godrich.
Recorded in Oxford and the iconic Abbey Road Studios, the album features arrangements by the London Contemporary Orchestra. The album title, 'Wall of Eyes', intriguingly references Radiohead's enigmatic 'Wall of Ice', fueling fan speculation about its connection to past works.
In addition to their new release, The Smile is preparing for a European tour starting in March 2024, promising to bring their new music to life on stage.
Wall of Eyes Track List:
Wall Of Eyes
Teleharmonic
Read The Room
Under Our Pillows
Friend Of A Friend
I Quit
Bending Hectic
You Know Me!
Fans of Radiohead and The Smile alike (such as our very own Teddy Coward) eagerly await this new musical exploration as the band continues to redefine their sound and impact on the music scene.
---
Keep up to date with the best in UK music by following us on Instagram: @whynowworld and on Twitter/X: @whynowworld
---